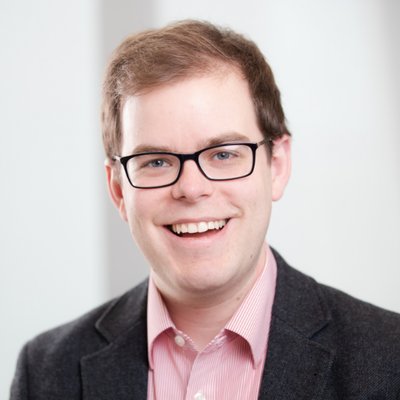 Max Puller
Director (VP)
BCW Change
Bio: A creative, strategic change and communication leader, Max has a breadth of both in-house and consultancy experience, working with Boards and Exec teams across the public, private and charity sectors.
Max's wide-ranging expertise includes the leadership and transformation of communications departments, leading organisational insights to support better, evidence-based decision-making, and designing and delivering complex, global change management strategies in support of M&A activity, business and technology transformation, and culture change.
Max is currently a Business Transformation Director at BCW Change, a specialist change management practice within global communications consultancy, BCW. He is also a Non-Executive Director on the Board of the Salvation Army in the UK and Ireland.
Previous roles include Head of Colleague Communications and Engagement at Tesco Bank, Employee and Change Communications Director at Sodexo, and Chief Communications Officer at the UK Ministry of Defence.
Max is a graduate of Durham University, and has an MA in Internal Communication Management and a Postgraduate Certificate in Strategic Communication. He is currently an Executive MBA candidate at the University of Surrey, graduating in 2024. He is also a Fellow of the Chartered Institute for Public Relations and the Institute of Internal Communication.